15 February 2021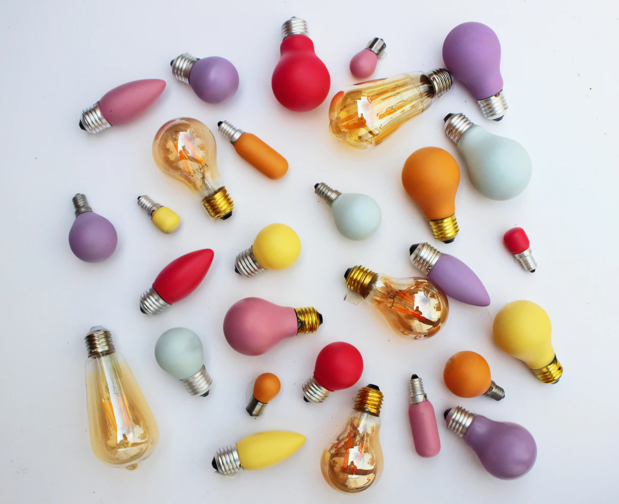 There has always been a niche for entrepreneurs who like to channel their creative side, and the Internet makes it simple to reach a wide audience all over the country (or the world, for that matter). If you like designing or making things and you'd like to turn that passion into a business, we're here for you with 11 business ideas for the creative-minded entrepreneur in you.
1. Business Graphics Designing
Businesses need graphics and visuals for their marketing, and sometimes, they don't want to have an in-house graphics designer. That's where this business comes in, and you can offer your services designing anything from logos to company business cards (which you can do for free at a site like businesscards.co).
2. Flea Market Flipping
Let your creativity and passion for shopping combine with flea market flipping, where you visit garage sales and flea markets looking for furniture or household items that still have some life left in them. With a bit of paint or touching up, many of these items can then be sold for a tidy profit. If you're good with your hands, this might be the business idea for you. Check out this guide here for how to get started.
3. Sewing Kitchen Gifts
If you have a sewing machine and you're good at working with fabrics, you can turn your skills into a good home business by creating and selling kitchen gifts like aprons, towels, or casserole carriers. Etsy is a great place to sell these items; it's specially designed to link up creative people with customers interested in their wares.
4. Photography
With a decent camera and some practice, you can get into photography and post your photos online for sale. You can also provide your services to people in your area and photograph special events like birthday parties, corporate events, or family shoots. You don't even need to spend a ton of money on a photo editor right out of the gate; you can visit a site like ipiccy for all your photo editing needs, and it's free.
5. Packaging Design
Small business owners in particular might not have the skills or the time to design the packaging for their products, and if you're a creative person, you might be able to fill that void. Designing attractive packaging can be a very lucrative business, especially if you're able to capture the feelings your client is trying to evoke with their packaging.
6. Artisan Snack Stall
If you're into cooking and baking, you can use your talents to set up your very own artisan snack stall at a local mall, plaza, or busy downtown area in your neighborhood or city. Making creative snacks can be a great business to start, and if you can market them as healthier fare, you'll do even better! You can even set up a delivery service for your food, making it at home and then getting it to hungry people around your town. Make sure you're familiar with your local area's regulations regarding food sales before you start this business.
7. AirBnB Your Place
Ok, stick with us here. You may not think of the short-term rental space as a creative endeavor, but you can really set your place apart by letting your creative side go untethered. If you rent out a spare room at your house, you can make your guests feel right at home by setting up a homey, inviting space and advertising it well online.
Creative people can find themselves with a healthy business very quickly, especially if they take advantage of the power of the internet to widen their customer base and reach.